Ryan Switzer
From the archives of TiPWiki, the unofficial Duke TIP Wiki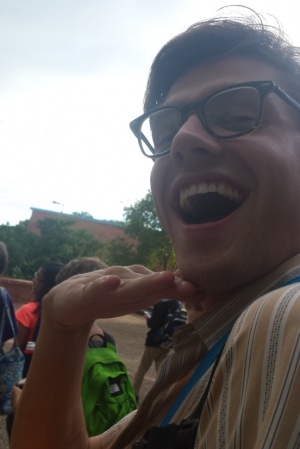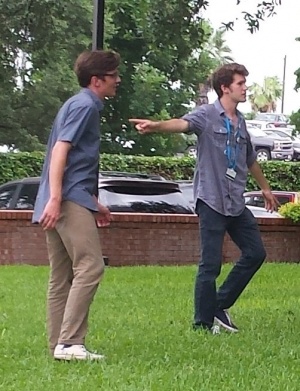 Generally well known within the Tipster population of Trinity University, Ryan Switzer was the Teacher's Assistant for Mock Trial terms one and two. Sporting a plethora of fruits at almost all times, it became tradition for his term one students to bring him apples, oranges, and his all-time favourite- pears; at one point, this was used as a method of bribery to apply the class's inside jokes to their t-shirt design, but was quickly abandoned after Ryan decided to make a compromise. No-one could really ever throw a frisbee or juggle pears like Ryan could, and he was definitely able to pull a variety of accents at only a moment's notice. Ships involving him include Rally (Ryan x Aly), Ryffin (Ryan x Griffin), Rick (Ryan x Nick), and the most recent, Ryancest (Ryan x Himself). However, despite the controversy revolving around these pairings, the only known canon one is (or was) Pyan (Ryan x Pear).
Common inside jokes held by his term one Mock Trial students included:
"I sure hope nobody gets hurt"
"Every sugary morsel"
and one held specifically by team Alamo
"Don't stop till it pops"