Noah C Cornelius
From the archives of TiPWiki, the unofficial Duke TIP Wiki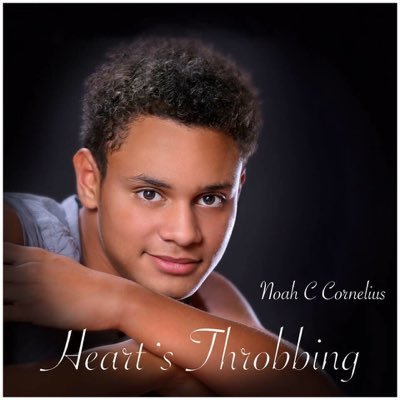 Noah C Cornelius is a student from Davidson Term 1 2014, Duke East Term 1 2015, 2016, and 2017. He sang in the 2014 Davidson Term 1 Talent Show, and the Duke East Term 1 Talent Show. He is also a singer, actor, and dancer, who is most notably known for making the song Heart's Throbbing. He was roommate to Justin Ma at Davidson in 2014, Jackson Bukata and Oliver Hewitt at Duke East in 2015, Christopher Boyeyte at Duke East in 2016, and Grant Arndt at Duke East in 2017.
He sometimes goes by the nickname "iTunes", due to the fact that he has music on iTunes. He also wrote the songs Hearts Throbbing (an official tradition song), and "Toy with Me". Both are available to purchase and/or listen to on iTunes, Apple Music, Spotify, etc.
Noah C Cornelius also has a vlog channel on YouTube. March 31, 2018, it has 184 subscribers and over 8,500 total video views. He also has 49 followers on Spotify.
This dude is the savior of all problems at TIP, he lightens up any dance party and pulls second-year girls like a magnet.
His bros for life are Jared Nord, RJ Williams (Russ) and Freedom Scholes.
Noah has a fan club, which you can follow on instagram @officialnccfanclub. The club is run by president Brooke and vice presidents Rory and Sandy.
AS OF MARCH 2018 NOAH HAS RELEASED A NEW SONG CALLED "Sensational" FEATURING LIONEL CORNELIUS!!!! IS A CONFIRMED BOP!!!!